Who are Stylishousevents?
When it has to be the best
Stylishousevents are outstanding party planners who will add the WOW factor to your guest's experience.  Life is defined by memorable events and we will make sure that your party delivers the ultimate in luxury and a truly memorable experience.
As complete party and event planners we do it all – from design and construction to catering. You deal with one person, make one booking and simply enjoy the perfect party. Our experience, expertise and efficiency combine with our professionalism, personality and passion for a party.
The result is a sensational event you'll talk about for the rest of your lives.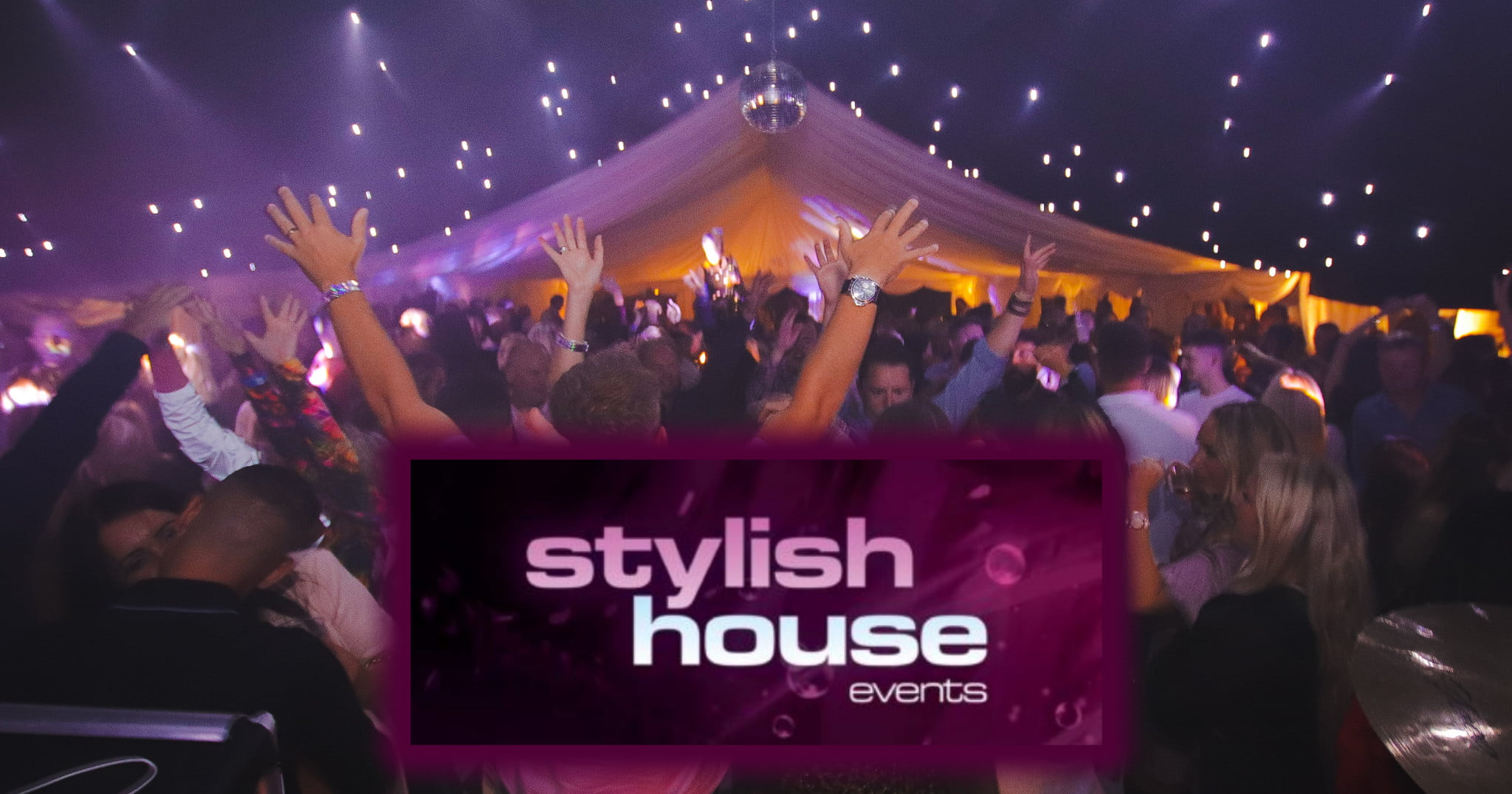 Stylishousevents happened when a young man, Lee, was introduced to Hedkandi in his friend's car, while they were driving to see their friend, who was on holiday, courtesy of Her Majesty the Queen in 2004.
Lee writes:
"From that day onwards l was hooked, collecting every album they released and following their events, both in the UK & Ibiza, from EL Divino to Space and Es Paradis.  
I had the privilege of having a Hedkandi DJ at my 40th birthday party (with the lovely Laura on sax), and at my wedding. Many great memories, including the Godfather of Hedkandi, Andy Norman, getting a lift back to his hotel with the bride & groom!
After organizing several Hedkandi events in West Sussex (for the first time) and forming a great friendship with the original line-up DJs, saxophonists and fellow musicians, I decided to set up organising my own events and other people's birthdays, weddings and so forth, with them, to give an event experience that cannot be rivalled."